HSV Vehicles
Holden Special Vehicles can cause some mechanics a few problems. We have experience in servicing, repairs and fault finding on all HSV cars such as HSV Avalanche, Holden VL Commodore SS Group A SV, HSV Coupe GTS, HSV Grange, HSV GTS, HSV Maloo, HSV Senator, HSV SV88, HSV VXR, HSV W427 and more.
Whether you have a Vauxhall Monaro or VXR8 we can service or repair your vehicle and being as we are one of the only HSV breakers in the UK we can source hard to find spares from our salvage vehicles.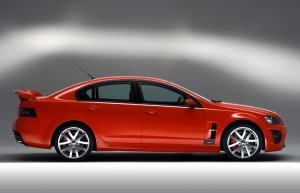 We have worked on many Holden Vehicles that have been to so called specialists and we have had to put the repairs right and continue to diagnose the fault that the specialists have not been able to find.
For more information contact:
Telephone: 07850 836 917
Email: contact@lsxv8.co.uk